MANUFACTURER
One of the major reasons customers choose NAISI is because we remove the complex challenges of dealing directly with "traditional" factories overseas. Wholly owning a manufacturing facilities means we remove "middlemen" from the supply chain.
PRODUCTS
Every NAISI medical product is designed with purpose and informed by the medical professionals who use them.
NAISI's high-quality medical products are used in mostly hospital across China and in facillties across the globe.
QUALITY
Our products are ISO certified and undergo regular audits by international regulatory and certification organizations.
With our European CE registrations, FDA registrations and multiple 510(k)s.
Blood Pressure
Cuffs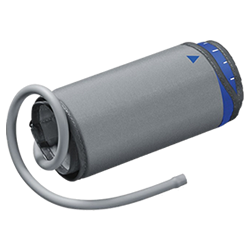 Disposable
B.P cuff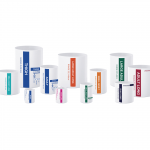 Medical
Bags